Regular price
Sale price
$34.95 USD
Unit price
per
Sale
Sold out
Cannabinoid profile
180 mg CBD per bottle 
Contains Full-Spectrum Hemp Extract
Delivers Potent Antioxidants
Nanoemulsified for Optimal Absorption
View Lab Results
View full details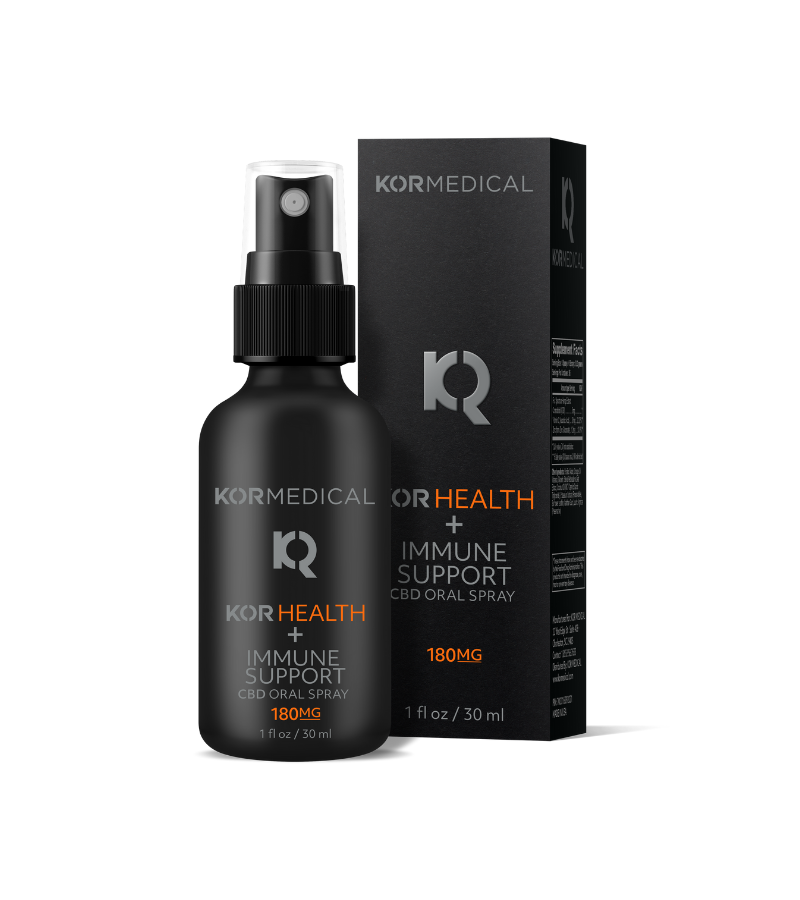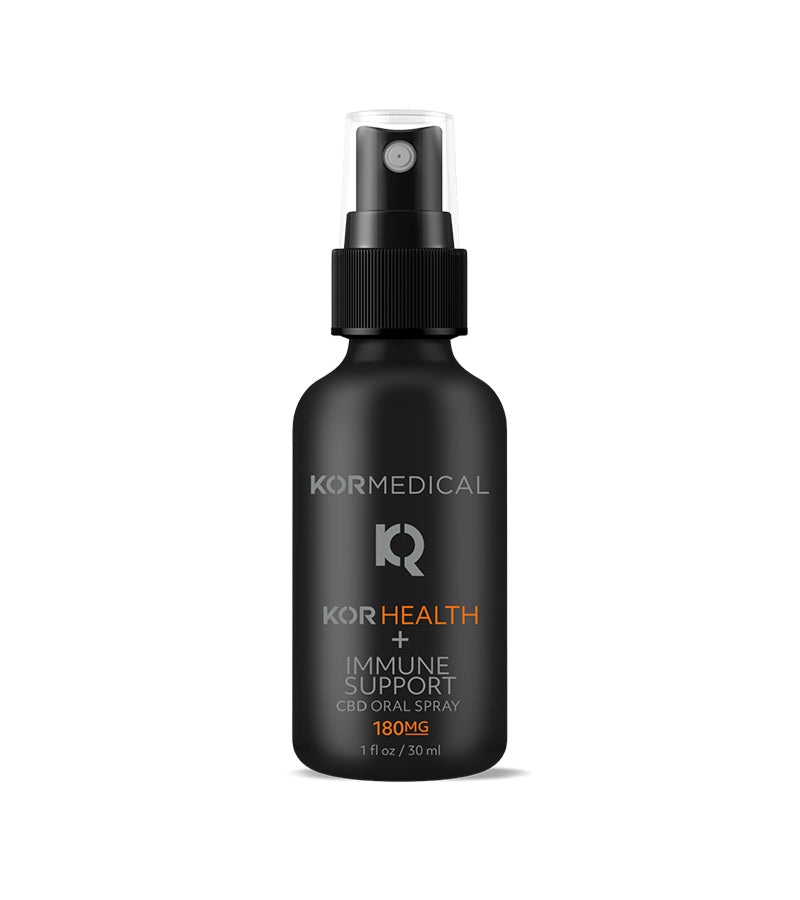 About

The emphasis on maintaining a healthy immune system is paramount. Life is demanding! Travel, work, and everyday stress all play a key factor in weakening our mental and physical strength, as well as our overall immunity.

We have carefully crafted a convenient and potent formula packed with vitamins and nutrients to support your body at optimal levels, even on your busiest days. Our nanoemulsified sublingual technology quickens onset time and increases absorption to keep you moving forward throughout the day.

Ingredients

Hemp Derived, Full Spectrum Cannabidiol (CBD), Vitamin C (Ascorbic Acid), Zinc (from Zinc Gluconate), Purified Water, Orange Oil Valencia, Glycerin, Stevia Rebaudiana Leaf Extract, Coconut Oil (MCT Caprylic/Capric Triglyceride), Potassium Sorbate, Sunflower Lecithin, Xanthan Gum, Lauric Arginate

Cannabinoids

CBD

Cannabidiol (CBD) is one of the most widely known cannabinoids.
Frequently Asked Questions
How do I use this product?

Suggested Use: Shake well before use. Adults spray 2-6 sprays into mouth as needed throughout the day. For best results, spray under tongue, hold for 30 seconds and then swallow.

We recommend not exceeding 18 sprays in a 24-hour period.

CBD dosing can be very individualized and there is no Recommended Daily Intake (RDI) for cannabinoid products. Your ideal dose is dependent on what you are looking to achieve from your CBD.
Is this product legal?

Yes. This product is legal in all 50 states.

Purchasing CBD is federally legal under the 2018 Farm Bill.
What is nanoemulsification?

Nanoemulsification is an advanced delivery system used to increase the absorption rate, or bioavailability, of a product.

In traditional CBD consumption, your body only absorbs a small fraction of the active cannabinoid. Nanoemulsification is a patented process that improves that absorption rate significantly.

The nanoemulsification process reduces the oil particle size to provide more bioavailability, or higher absorption rates, of the product. Because of this, our nanoemulsified products can bypass your stomach acids and enter your bloodstream quicker and in higher amounts.

Our sublingual sprays use an unprecedented administration technology in which the cannabinoid is atomized under the tongue to facilitate diffusion into the capillary network (the blood vessels under your tongue).

This combination allows for faster onset than traditional oral administration.