Regular price
Sale price
$54.95 USD
Unit price
per
Sale
Sold out
Cannabinoid profile
15 mg CBD & 5 mg CBN per strip

Promotes Restfulness & Ease
Nanoemulsified for Optimal Absorption
Convenient & Discrete Administration
View Lab Results
View full details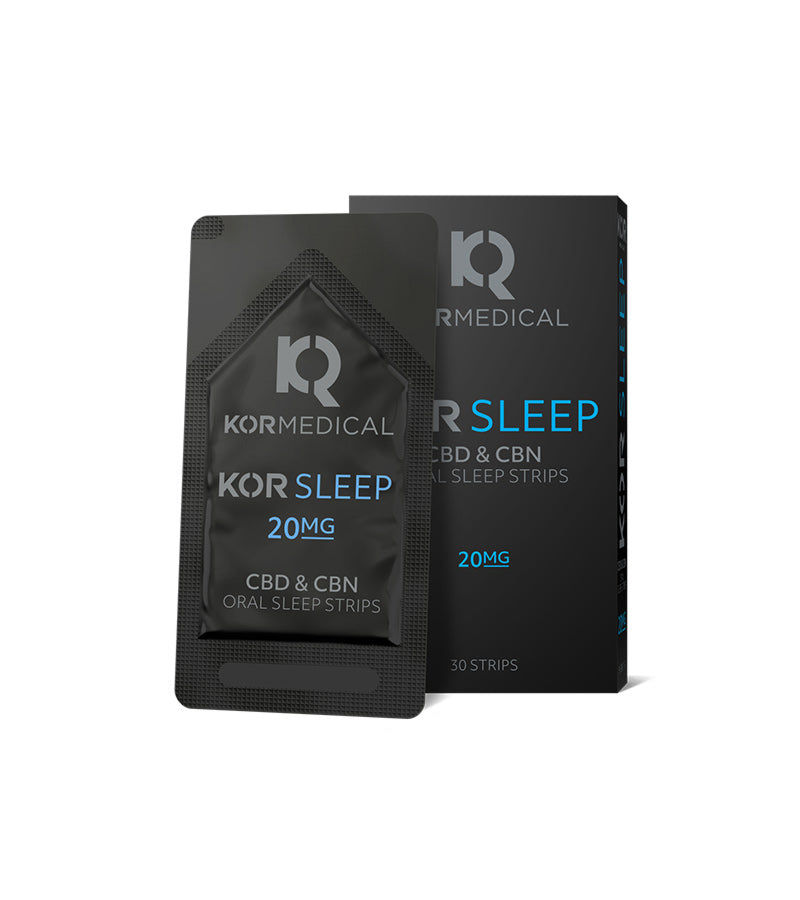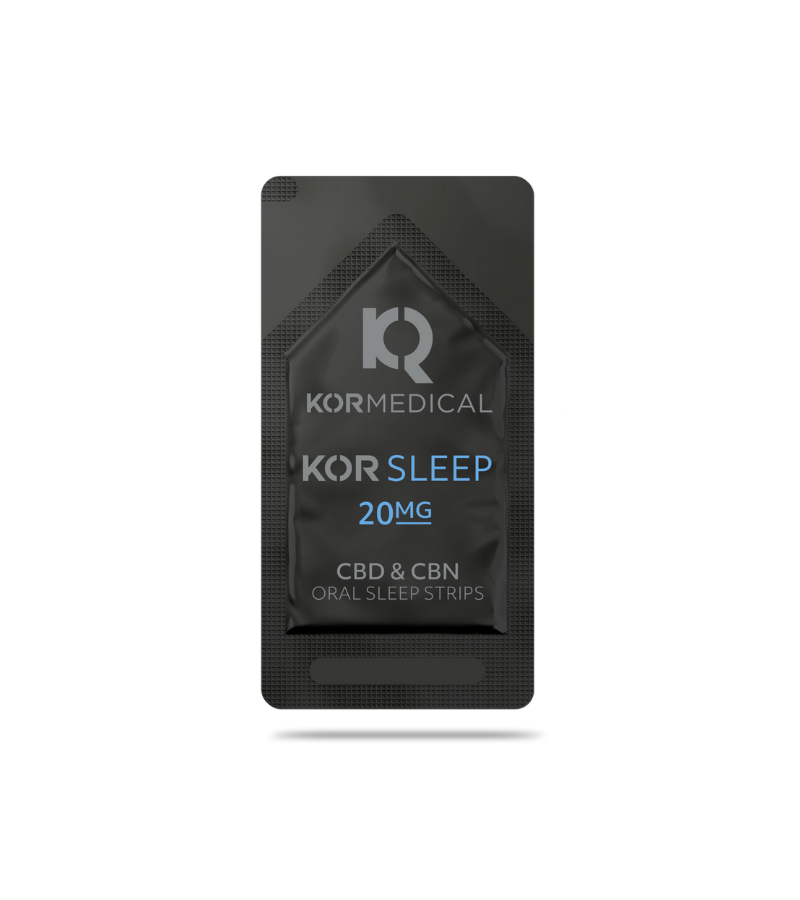 About

Falling asleep should not be another stressful endeavor at the end of a long day. Studies show that proper sleeping habits are the foundation for achieving optimal mental and physical health.

Our scientifically formulated sublingual strips provide long-lasting, all-natural support for a healthy sleep pattern. A combination of CBD, CBN, and other ingredients work synergistically to help you unwind and drift off to dreamland – without causing next-day grogginess.

These convenient, individually wrapped oral sleep strips are perfect for travel. Each box contains 30 strips.

Ingredients

Hemp Derived Full Spectrum Cannabidiol (CBD) Extract, Cannabinol (CBN), Alginate, Cellulose Fiber, Other Ingredients: Medium Chain Triglycerides, Sorbitol, Tapioca Starch, L-Theanine, Tryptophan, Glycerin, Sorbitan Monostearate, Sucralose, Peppermint, Polysorbate 80, Melatonin, FD&C Blue No. 1

Cannabinoids

CBD

Cannabidiol (CBD) is one of the most widely known cannabinoids.

CBN

Cannabinol (CBN) is mainly found in cannabis that has been aged and oxidized.
Frequently Asked Questions
How do I use this product?

Suggested Use: Fold 1 to 2 strips under tongue 30 to 60 minutes prior to bedtime. Allow strip to fully dissolve before swallowing.

CBD dosing can be very individualized and there is no Recommended Daily Intake (RDI) for cannabinoid products. Your ideal dose is dependent on what you are looking to achieve from your CBD.
Is this product legal?

Yes. This product is legal in all 50 states.

Purchasing CBD is federally legal under the 2018 Farm Bill.
What is nanoemulsification?

Nanoemulsification is an advanced delivery system used to increase the absorption rate, or bioavailability, of a product.

In traditional CBD consumption, your body only absorbs a small fraction of the active cannabinoid. Nanoemulsification is a patented process that improves that absorption rate significantly.

The nanoemulsification process reduces the oil particle size to provide more bioavailability, or higher absorption rates, of the product. Because of this, our nanoemulsified products can bypass your stomach acids and enter your bloodstream quicker and in higher amounts.

Our sublingual sprays use an unprecedented administration technology in which the cannabinoid is atomized under the tongue to facilitate diffusion into the capillary network (the blood vessels under your tongue).

This combination allows for faster onset than traditional oral administration.